Share The Gospel! Pack a Shoe Box!
Operation Christmas Child
Pack your own box or donate to our packing party!
Packing Party is Nov 13th – 5PM in Fellowship Hall!
Packing around 800 boxes and having food and fellowship!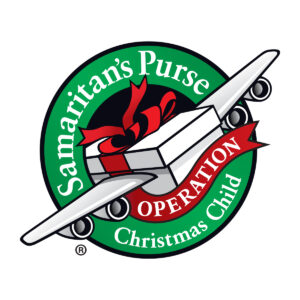 Balfour Baptist Drop off Location is open
November 14,15,16,16,16,19, 21 st.
Hours are 1PM to 3PM and 6PM to 8PM
Sunday the 20th, Hours are 1PM to 6pm
If you need more information call the church at 336-672-0074
Children at a Mission Church in Honduras,
receiving shoe boxes and the love of Jesus
.
Want to learn more about OCC?
Watch the video's below on how to pack a shoe box and why we pack the shoe boxes.
Volunteer to work at the drop off station.
Make something to put in boxes.
Help with the packing party.
Donate money for the packing party.
This is just a few of the ways to help, so come on along and join us in showing Jesus to the world!