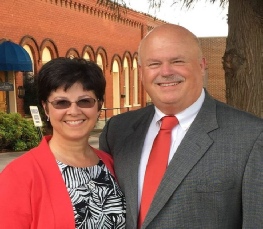 Senior Pastor
Gary Mason with wife Joanna
Gary Mason became the Senior Pastor of Balfour Baptist Church after a 30-year career in law enforcement and retiring as Asheboro Chief of Police. Pastor Gary started at Balfour as interim pastor for 16 months, and then the church felt the spirit leading them to call him as Senior Pastor. After much prayer, Pastor Gary agreed to become the Senior Pastor. Gary is married to Joanna and has 2 children and 1 grandchild.
(Click here to read more about his call in a article in the Courier-Tribune.)
Music Leader and English as a Second Language Teacher
Donna Applewhite Purkerson
Leads the choir, all music ministries and ESL classes.
ISSAC RAMBLE
Youth Summer Intern
Brady Wright
A rising Junior at Lenior-Ryne University, Brady is helping in youth this summer.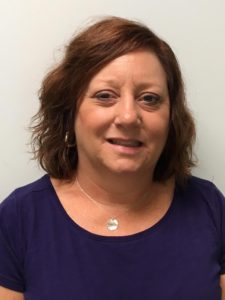 HENNA RICE
Nursery Director
Kim Scruggs
Leads our nursery ministry and is always there on Sunday mornings
Administrative Assistant
Patricia Spencer
Leads in administrative tasks of the church and is always willing to help. You can email her with any questions or call the church.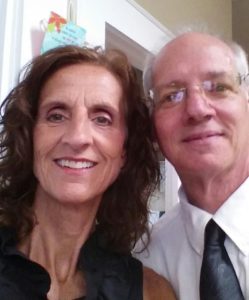 Pianist
Sally Barnes with
her husband Roy