Watch Live Stream Of Mark Strider Funeral
Saturday April 17th @ 1PM
Will also be available on Demand 30 minutes after the end of the service.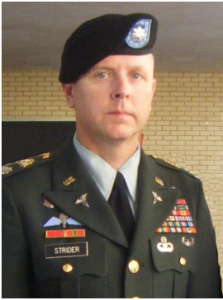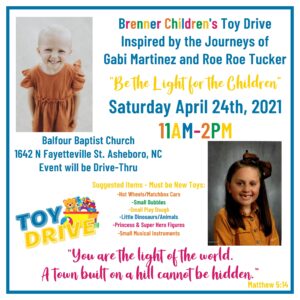 Welcome to our newest Family Members
Kinder Family – Ben, Hope, Devan, Reagan and Sawyer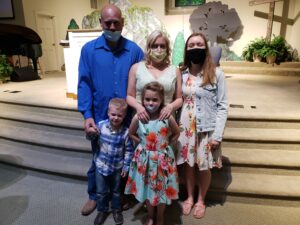 Discipleship Lessons with Andy Smith.
Watch the whole Series here!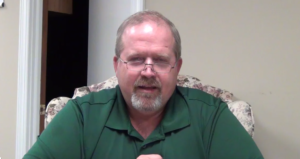 CONTACT US
Balfour Baptist Church
1642 North Fayetteville St
Asheboro, NC 27203
Tel: 336-672-0074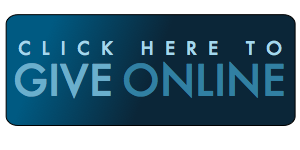 COPYRIGHT NOTICE
The information on this site is the property of Balfour Baptist Church. No broadcasting or duplication of any sermons in public form are allowed without permission. Most things are shareable so please do share the good news with others. If something isn't please ask.
MINISTRY PARTNERS
Baptist Press