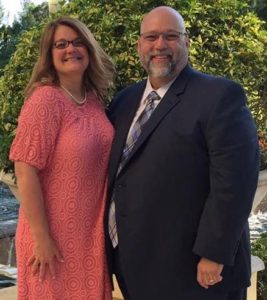 Senior Pastor Mark Wilburn
Senior Pastor Mark Wilburn with wife Wanda.
Mark served as our Associate Pastor for 5 years and was named Senior Pastor
after Senior Pastor Gary Mason's retirement. He has served in various roles of church
leadership for over 25 years. We are thrilled to have Mark in this new role of the
Balfour Church family.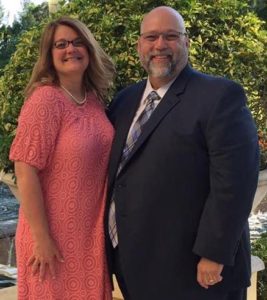 Mark Wilburn
Associate Pastor with his wife Wanda.
Leads in administrative and family ministry. If your family or children have a need in your life, Mark is the person to see.
Discipleship, friendship, resources for spiritual growth, and connecting with the ministries of Balfour Church.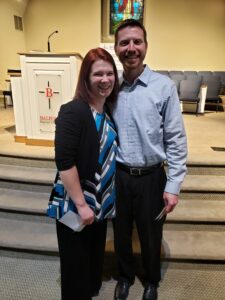 Leads in Music Ministries.
Gary has a Bachelors and a Masters degree from Bob Jones University. Gary is a math and science teacher at Faith Christian School. Gary began singing in church as a child. His love for music has continued through various church musical experiences. Gary has twelve years of experience as a Music Director
KIds – Gabe, Auria, Chloe and Evan
Jonah leads in our Youth ministries and outreach. He is attending Fruitland Bible College and has felt the call of God into the ministry. You can email Jonah at youth@balfourchurch.com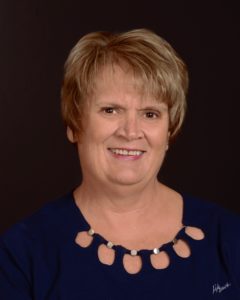 Patricia Underwood
Children's Director
Leads our children's ministries.
Patricia directs our Nursery thru Middle school ministries.
She is a awesome Vacation Bible School director and does a awesome job with children.
If you have any questions you can email her at
children@balfourchurch.com
or usually find her around the nursery on Sunday mornings.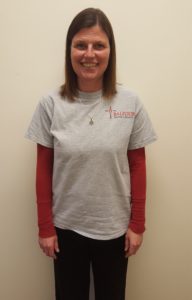 Misty Bunting
Nursery Leader
Leads in Wednesday nights and Sunday night nursery ministry.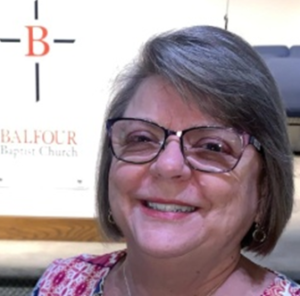 Patricia Spencer
Administrative Assistant
Leads in administrative tasks of the church and is always willing to help. You can email her with any questions or call the church.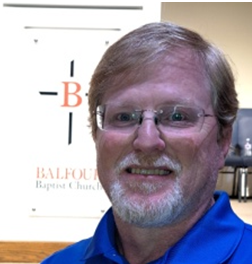 Leads in our online church message. This covers facebook, vimeo, balfourchurch.com,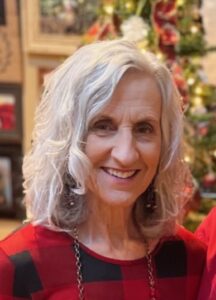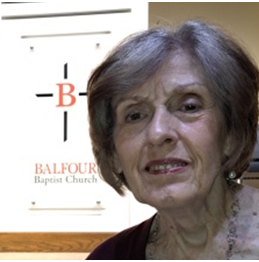 Frances Spivey
Organist
Frances Spivey